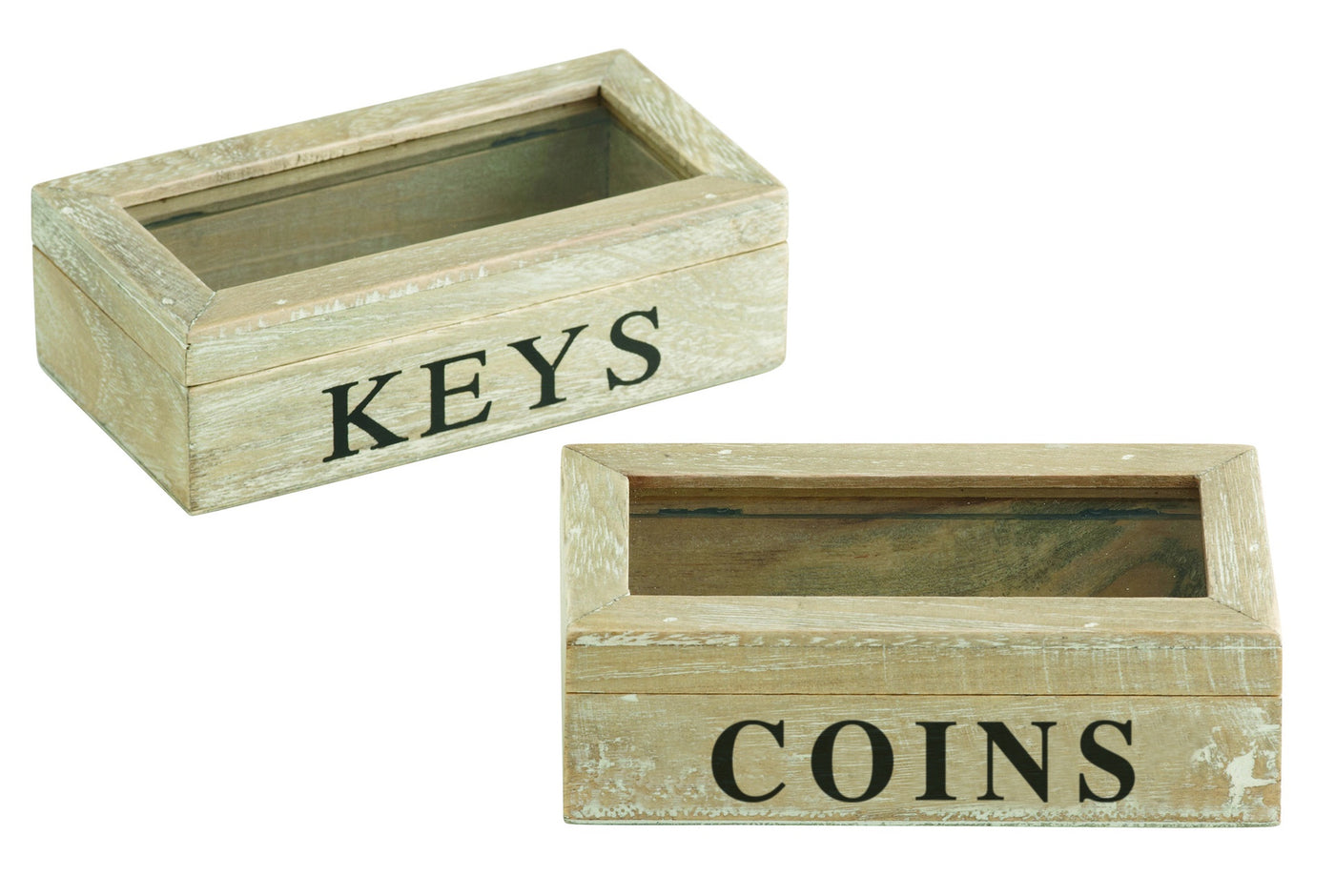 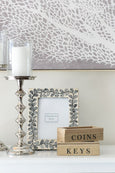 
Coin & Key Box Holder Asstd.
$15.95 AUD
What a better way to keep everything neat and tidy than a box designated to items. With the keys and coin boxes they add extra storage as well as provide a lovely classical coastal styling element to your home.
Measurements: 16cm L x 9cm D.
SKU: 1253



Related products