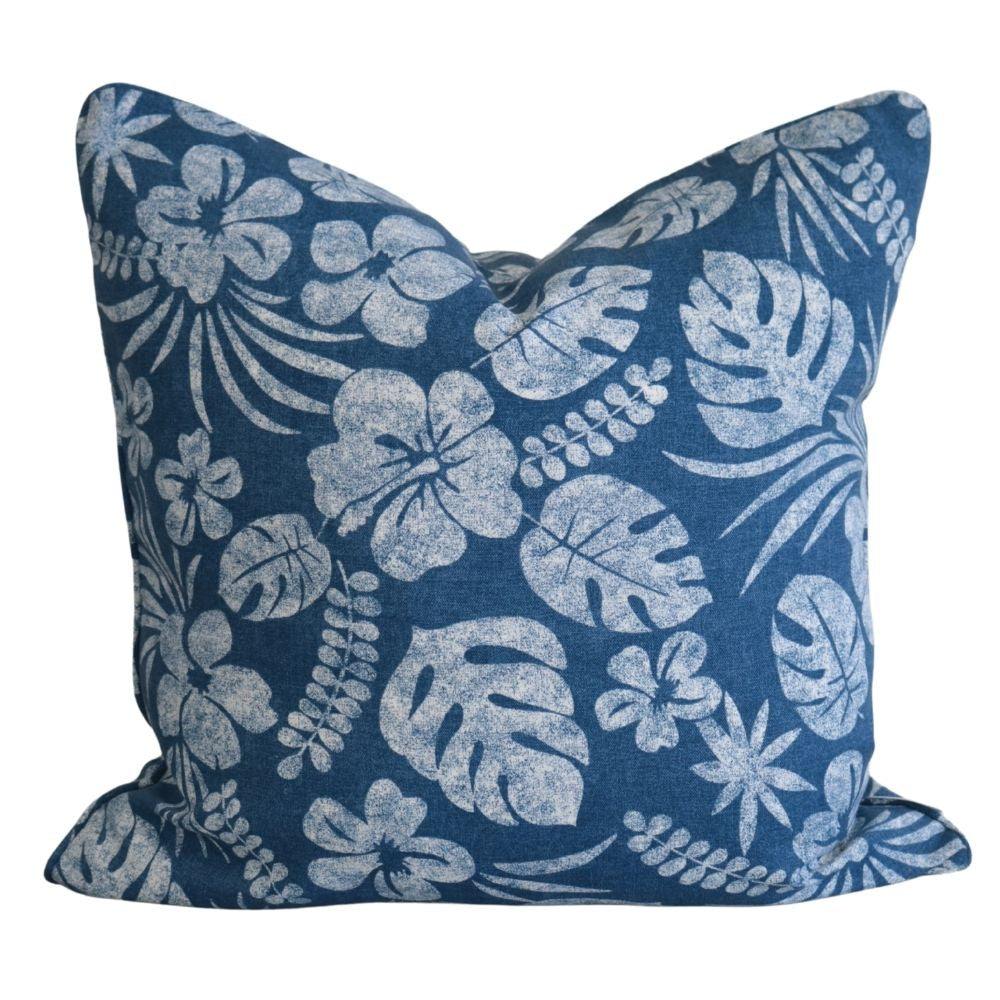 Outdoor Hibiscus Cushion
$75.00 AUD
Made of fabric which is both soil and stain resistant and water and oil repellent, making it the perfect for everyday living. 
* Hidden zipper enclosure at the bottom
* Made with 100% medium weight polyester 
* Insert sold separately 
Measurements: 50 x 50cm 
SKU: 37324
* Care instructions: Clean by wiping down or hand washing with warm water and a mild soap solution. Simply rinse with clear water to prevent dirt from embedding itself into the fabric.
Related products